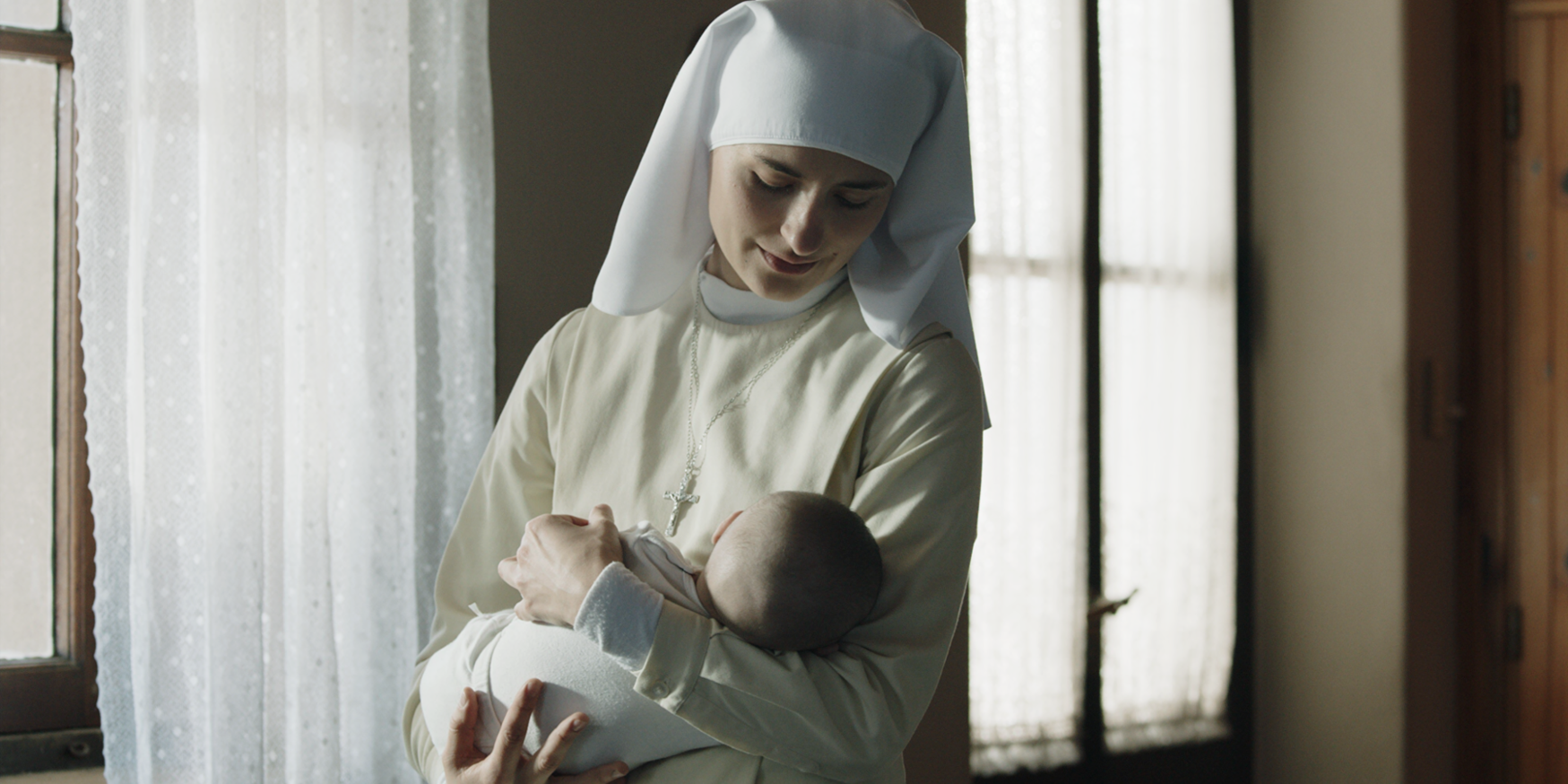 MATERNAL (HOGAR)
Audience Design Consultancy (2019/20) – together with Paul Rieth
Funded by TFL Audience Design Fund
SYNOPSIS
Lu is a disruptive, rebellious teenage mother. She lives with her daughter Nina in a women's refuge run by a group of nuns in Buenos Aires. The arrival of Paola, a sympathetic Italian nun who takes a shine to Nina, coincides with Lu going missing. What ensues is a sensitively realized and ultimately heartbreaking portrait of life in a refuge.
AUDIENCE DESIGN STRATEGY
Considering the goals of the film team, the release campaign should focus on engaging audiences with the film's discourses and initiate a debate in society. To inform the strategy, we start with identifying the core of the story and propose different taglines, loglines and synopses to be used for the theatrical release in Argentina. In order to point out the different aspects, which might be engaging for different audiences, we identified main themes and topics / discourses of the film. 
Having identified the key strengths, weaknesses, opportunities and threats (SWOT), we consider the Argentinian market and identify key target audiences. You will discover a selection of audience personas and their user-journeys to better help identify the primary and secondary audiences of HOGAR. For the detailing of the AD strategy, we first identify the different assets to be used for the campaign and propose key visuals (poster and images) for the communication of the film. 
With the core of the AD strategy, the campaign on TEENAGE PREGNANCY, we aim to engage audiences with the relevant contemporary discourses the film speaks about and to make them connect with the film in a deep way. With the proposed strategy, we are aiming towards cohesive and clear messaging and positioning of the film for theatrical release in Argentina. 
FILM FACTS
MATERNAL (HOGAR)
Italy/Argentina, 2019
Written & directed by Maura Delpero
Fiction, 91 min, DCP, color
FESTIVALS & AWARDS:
Locarno Film Festival 2019 (world premiere), Annecy cinéma italien 2019, Festival Biarritz Amerique Latine 2019, Hamburg Film Festival 2019, Reykjavik Int. Film Festival 2019, BFI London Film Festival 2019, Busan International Film Festival 2019, Haifa Film Festival 2019, Chicago Int. Film Festival 2019, Leiden International Film Festival 2019, Stockholm International Film Festival 2019, Sevilla European Film Festival 2019, Festival Internacional de Cine de Mar del Plata 2019, CPH PIX 2019, AFI Fest Los Angeles 2019, Cairo International Film Festival 2019, Dublin International Film Festival 2020
TRAILER