BENJAMIN CÖLLE
STORY DEVELOPMENT & AUDIENCE DESIGN
it starts with an idea

I am consulting films, series and digital media in story development and audience design.

THE IDEA BECOMES A STORY

We collaboratively explore the story world in regard to emotions, values and assets of the project.

THE STORY BECOMES A DISCOURSE

We explore the audience world by considering the discourses which anticipated audiences engage with.

DISCOURSE DRIVES ENGAGEMENT

With story/audience world at hand, we design the audience-engagement strategy.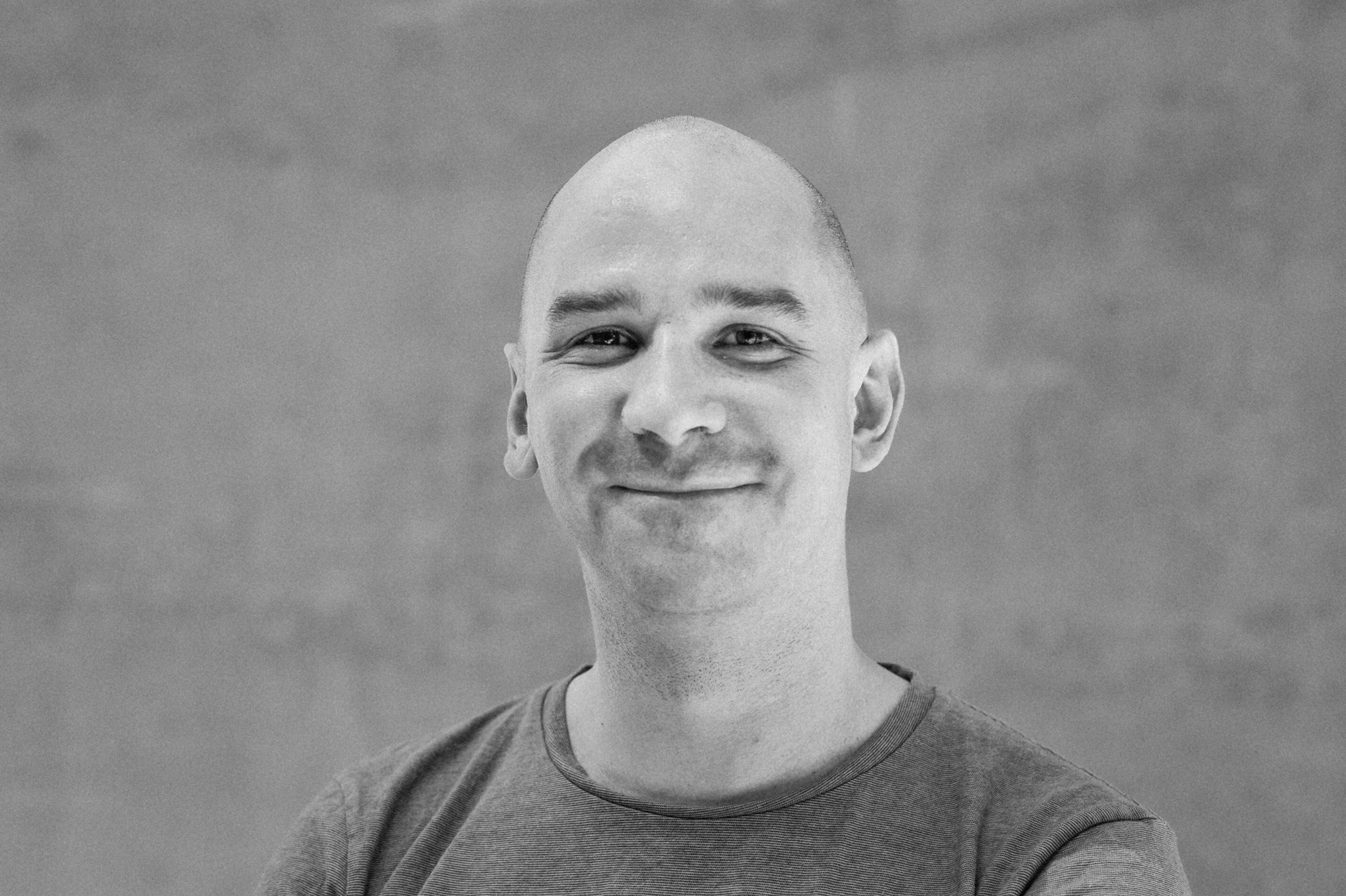 I am devoted to stories that resonate with their audiences and contribute to more diverse and open societies. Using a collaborative custom workshop format, I consult creative teams in the exploration of their story and audience worlds enabling them to develop a cohesive, unified vision for their specific story in order to engage both fitting and unique audiences.
Benjamin Cölle has an academic background in cultural studies (Humboldt University Berlin / Goldsmiths London). He is an experienced film and cross-media producer and alumni of Pixel Lab and TorinoFilmLab. Currently, he works as a lecturer & researcher at Film University Babelsberg KONRAD WOLF (Potsdam / Germany) and as a tutor for the TorinoFilmLab Audience Design program. Further, he works as a consultant for film, series, and digital media.
CONTACT BENJAMIN CÖLLE
Get in touch through one of the channels below, so we can find the best format and cost estimate for your project together.
 linkedin.com/in/benjamincoelle