BENJAMIN CÖLLE
STORY DEVELOPMENT & AUDIENCE DESIGN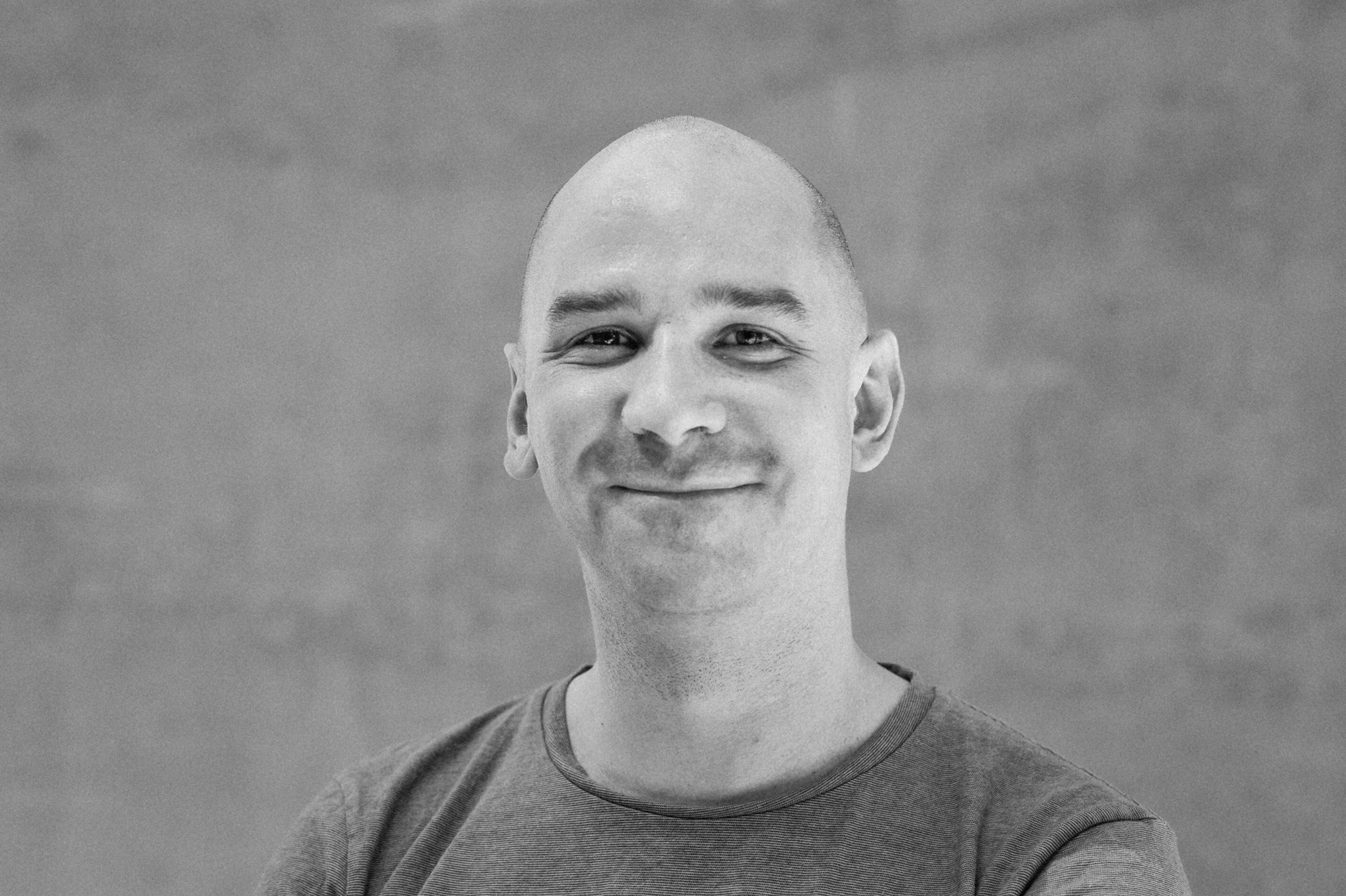 I am devoted to stories that resonate with their audiences
and contribute to more diverse and open societies.   
Using a collaborative custom workshop format 
I consult creative teams in the exploration of their story and audience worlds
enabling them to develop a cohesive, unified vision for their specific story 
in order to engage both fitting and unique audiences.
Benjamin Cölle has an academic background in cultural studies (Humboldt University Berlin / Goldsmiths London).
He is an experienced film and cross media producer and alumni of Pixel Lab and Torino Film Lab.
Currently he works as lecturer & researcher at Film University Babelsberg KONRAD WOLF (Potsdam / Germany)
and as tutor for TorinoFilmLab Audience Design program. Further he is consulting film, series and digital media projects
in story development & audience design.