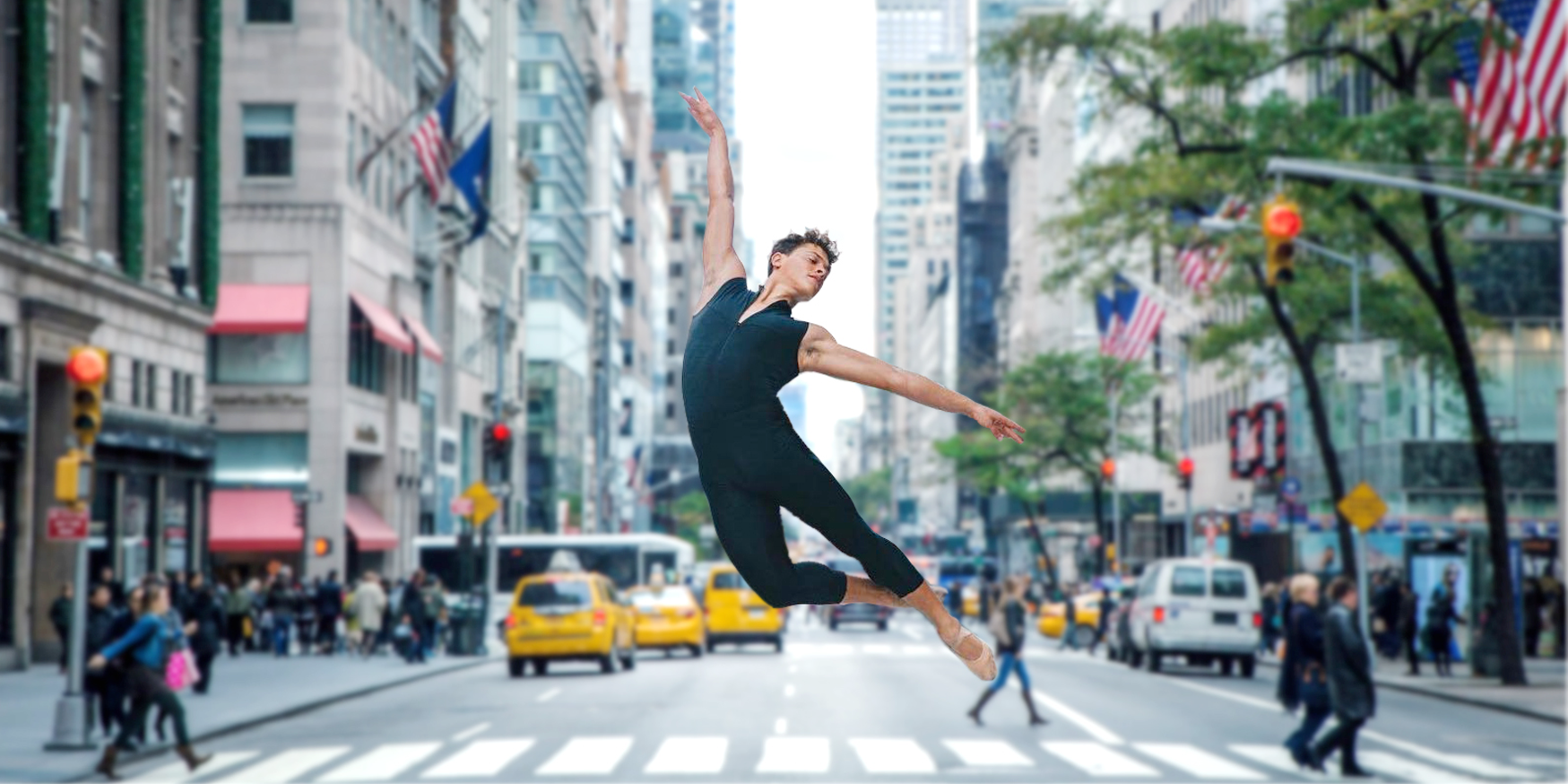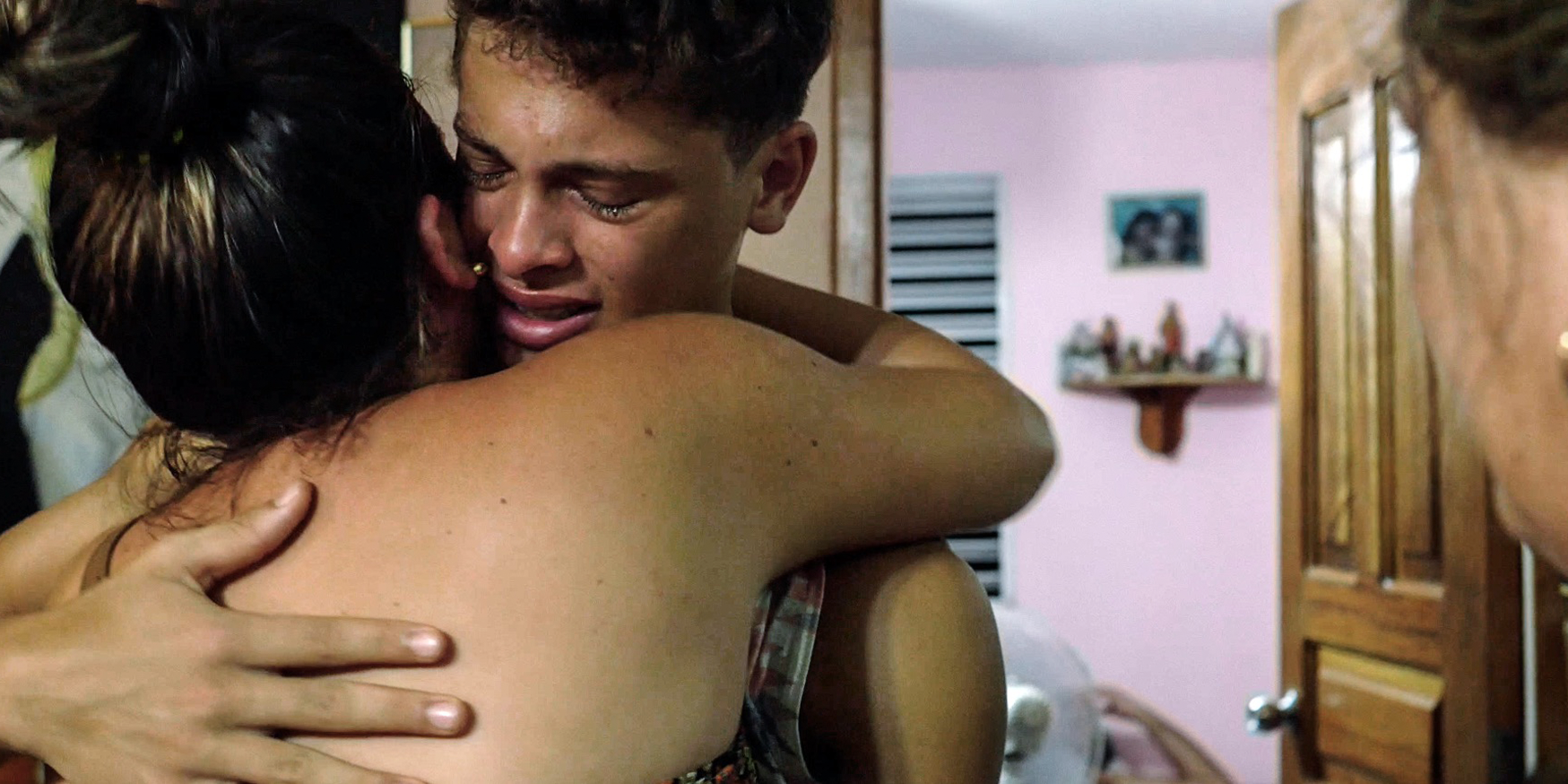 CUBAN DANCER
Audience Design Consultancy (2020) – together with Riema Reybrouck
Funded by TFL Audience Design Fund
SYNOPSIS
CUBAN DANCER is a film about passion, love and the joy of dancing. A moving story about dreams coming true.
Alexis loves dance as much as his hometown Havana. When he moves to the US to follow his family, he has to find his way in the elitist world of American ballet while remaining faithful to his roots.
AUDIENCE DESIGN STRATEGY
Since the film is not released yet, the Audience Design consultancy focused on the distribution strategy from festival to cinematic release in Italy, Canada and Chile. We identified different target audiences for the film and offered a global strategy with a variety of alternative methods and ideas to reach these groups.
FILM FACTS
CUBAN DANCER
Italy/Chile/Canada, 2020
Written & directed by Roberto Slinas
Documentary, 90 min, DCP, color
ESTIMATED RELEASE:
Summer 2020